Neil Martin is a multi-award winning speaker and content creator with a passion for helping others feel empowered to embrace their full potential.
NEIL MARTIN – AWARD WINNING SPEAKER AND CONTENT CREATOR
Neil Martin is a multi-award winning, in-demand professional speaker and content creator with over 20 years international business experience.
Neil has a vast wealth of knowledge about sales, marketing and information technology, and is a certified GDPR practitioner.
Using social media and digital marketing, Neil Martin has launched multiple start-ups, including an online business that received over 1 million organic visits in the first 18 months. Neil is also a member of the exclusive "two comma club" having built online marketing funnels that have generated over a million dollars in sales.
Neil Martin can regularly be found sharing his stories and strategies at seminars and events throughout the UK and internationally.
Having transformed himself from obese, sick, couch potato to ultra-endurance athlete, Neil Martin is also recognised as a leading authority on personal reinvention and is regularly asked to speak alongside celebrities such as Jamie Oliver, Raymond Blanc, Dragons Den stars Touker Suleyman and Hilary Devey and Masterchef's Gregg Wallace.
Neil Martin has been featured in
FROM THE NEIL MARTIN BLOG
I predicted back in November 2017 that Facebook would be competing with Rightmove. But I didn't see this partnership coming!
read more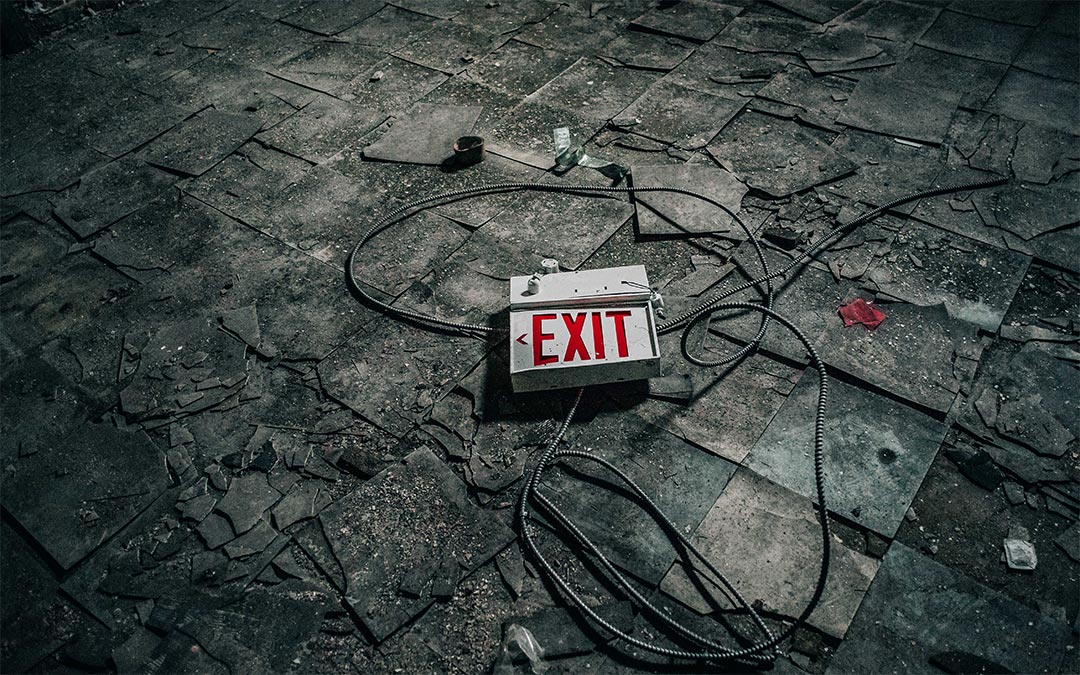 What if the biggest communication platform on the planet decided you no longer exist? You're evicted from Facebook. You're gone. Disappeared completely.
read more
Neil has spoken at a huge number of ARLA events. His presentations go down fantastically well with our members and non-members. Neil is an absolute expert. What is probably one of the most important aspects, he makes it interesting, engaging, and dynamic. I would certainly recommend Neil Martin to absolutely anybody that wants a really detailed understanding of marketing, social media, and how to make the most out of new technologies for their businesses.
Neil's presentation was delivered with much aplomb and passion, and gave a really useful insight into the operations of 21st century digitally-based business.
Neil Martin's presentation style is entertaining, educational and highly motivating. He is passionate about helping people take control of their own wellbeing and the training he provided has given the team the knowledge and inspiration to go out and start straight away.
I've been working with Neil as part of one of his coaching programs for the last 3 years. Neil's expertise has paid itself back many times over. His content and experience in modern marketing strategies is first rate. If you are looking to up your game, check him out
Neil has an uncanny ability to make story telling on any topic easy, emotive and engaging. He helps people systemise their business to make content creation efficient and effective. Neil has an in-depth knowledge of digital marketing and his enthusiasm means he is always up to date with latest trends and tools. All of this together means that Neil helps increase your revenue quickly, allows you to help people as well as ensuring you work with your ideal customer – absolutely priceless.
Neil's enthusiasm and ability to impart his knowledge in a relatively short space of time is just one of the things that sets him apart. If you need training on social media, Neil is your man! Highly recommended.
HIRE NEIL MARTIN TO SPEAK
Entertaining, engaging and emotive, Neil Martin is a thought-provoking professional speaker that will get your audience motivated and ready to take action. His highly inspirational stories and unique insights leave audiences begging for more.